Manchester United are prepared to offer on loan goalkeeper Dean Henderson a lucrative new deal worth more than £100,000-per-week, in an attempt to fend off interest from Premier League rivals Chelsea.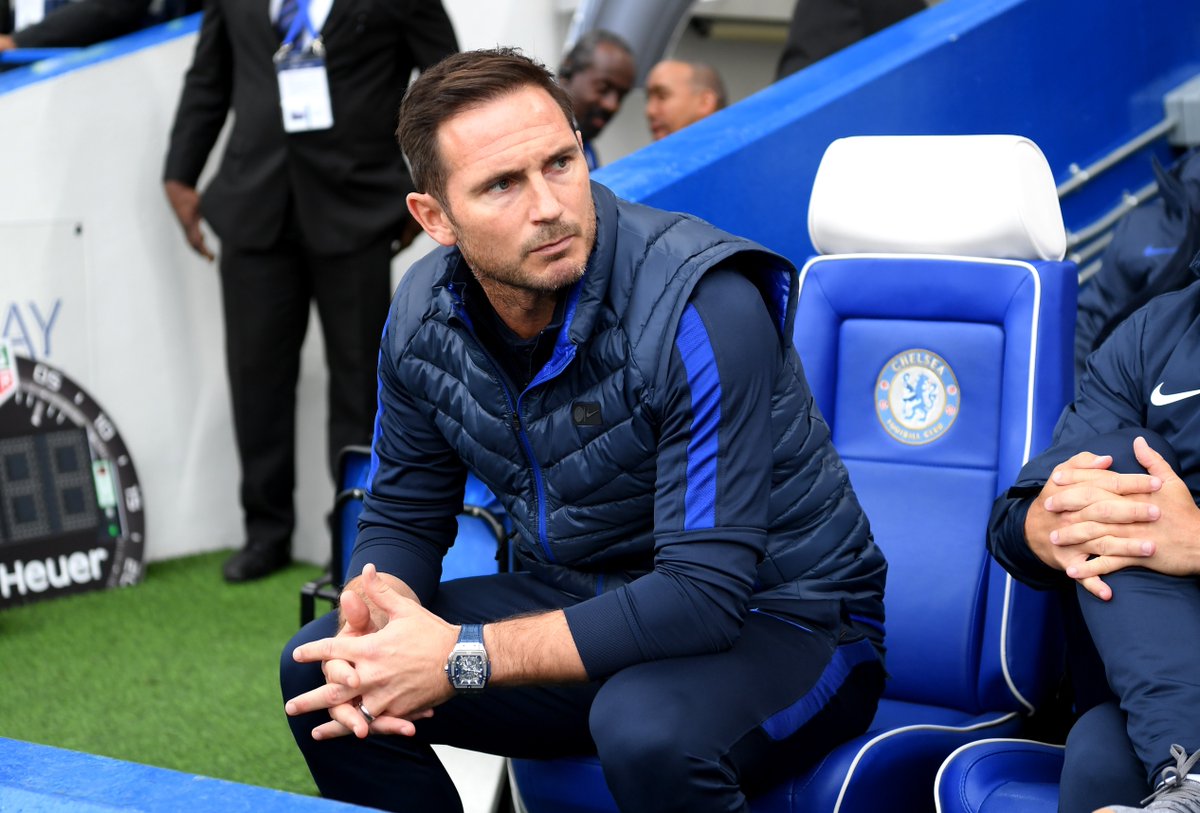 The youngster has made a real name for himself in the top flight this season with the Blades, keeping ten clean sheets so far. And his form as the last man of defense has not gone unnoticed, as Frank Lampard's Chelsea are keen to solve their goalkeeping problems by taking the rising star to Stamford Bridge.
Kepa Arrizabalaga has endured a poor second season with the club. He was dropped for veteran Willy Caballero and he only returned to first team action recently against Liverpool in the Fa Cup, before making his first league appearances since January.
But Man Utd have identified the young shot stopper as their future number one, and The Sun reports that the Premier League giants are willing to offer the 23-year-old more than a six-digit salary to convince him to turn down Chelsea's advances.
Ole Gunnar Solskjaer will face a difficult decision upon Henderson's return from Sheffield United in the summer, as the Englishman will be desperate to land a starting position at Old Trafford in the immediate future.
One man stands in his way, however. David de Gea may not have enjoyed the best form of his career over the past two years, but he is still widely recognised as one of the best in the business.
De Gea is also attracting interest from Real Madrid. The club made a move to sign the player in 2015 only for the deal to collapse at the last minute due to a faulty fax machine. Club captain Sergio Ramos has also declared that a talent as huge as De Gea will always be welcome at the Santiago Bernabeu. He stated the squad will be happy to have his fellow international team mate among the squad.