Inter Milan defender Milan Skriniar is keen on his side picking up three points when they entertain Juventus at San Siro. The Nerazzurri are currently just one point behind both Lazio and AS Roma in the pursuit of the Champions League places and the Slovakian has urged the need to keep their recent winning run going.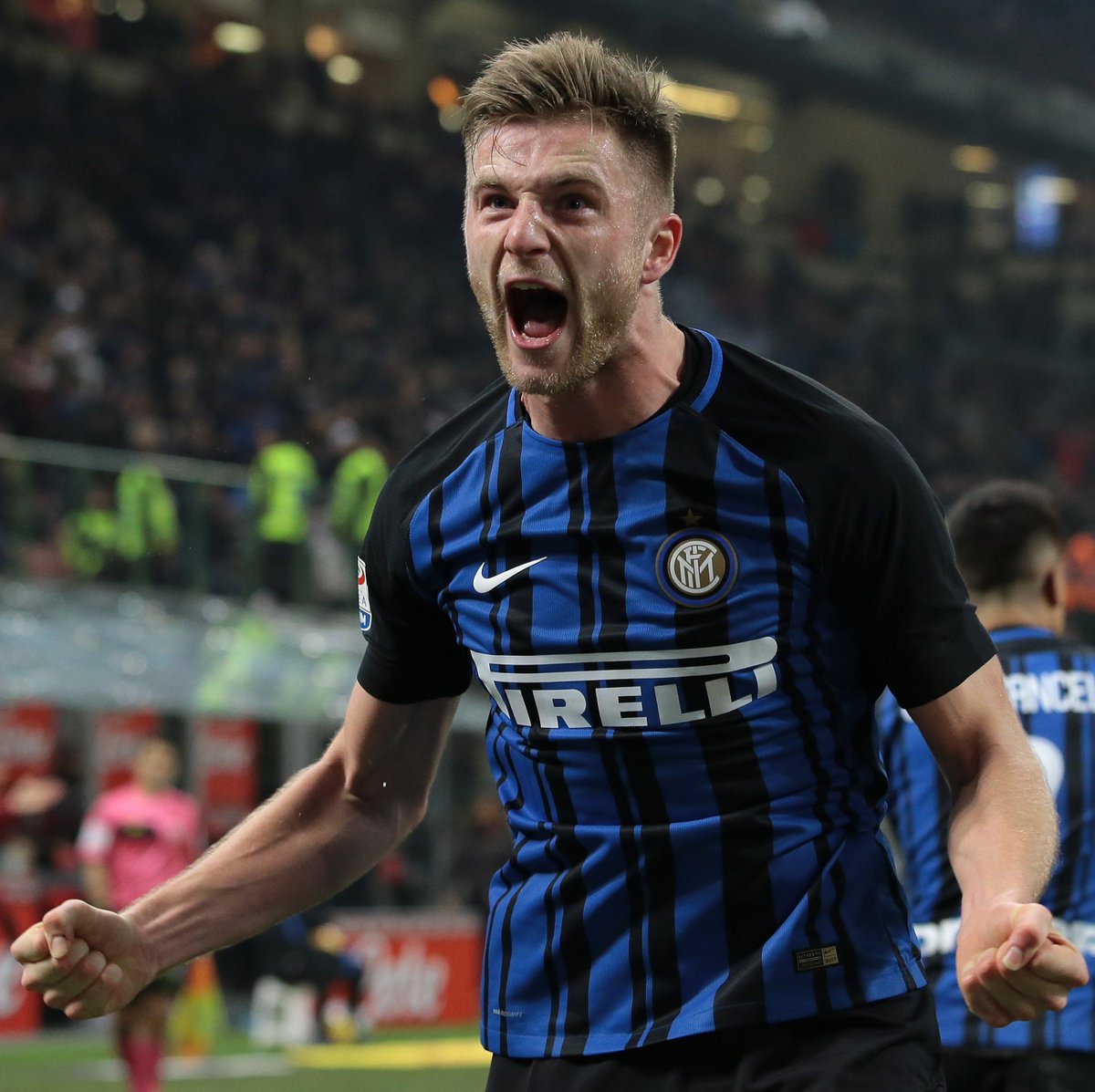 He told Inter TV: "There is a lot of will, we have to give everything we have from the start, I hope to be able to win together with the fans. There are a lot of people here and we believe in their support, we want a great result also for their sakes." Meanwhile, when asked whether the club can prove an obstacle to Juventus winning the league, he added: "No, we only think about ourselves, about our objective of reaching the Champions League. This is our dream."
Inter Milan started the campaign in a lively fashion under new boss Luciano Spalletti and they were at one stage tipped to compete for the Serie A crown. However, their form dwindled prior to the turn of the year and they have since dropped off to the point that they are vying for the final two places for next season's Champions League.
A victory over the reigning champions would put them within reach of the top-four league spots with three games to play but anything other than this may witness their downfall. Inter are due to face Lazio in the final day of the Serie A season and many believe that the game may decide whether they can finish in the top-four places or not.
Meanwhile, Skriniar has been associated with a number of high-profile clubs including Barcelona of late, but the Slovakia international has stressed that he has no ambition of leaving the club even if they fail to qualify for next season's Champions League.