Slovakia will target victory when they take on Cyprus away from home in the first of ten qualifiers to decide whether the country would be represented at the World Cup 2022 in Qatar at the end of next year. Several countries on the European scene would be battling it out as the European qualifiers for Qatar 2022 begin. The World Cup tournament in Qatar is scheduled to take place for the final two months of next year. The tournament starts with the opening ceremony and the opening match on November 21 before it ends with the closing ceremony and the final match on December 18.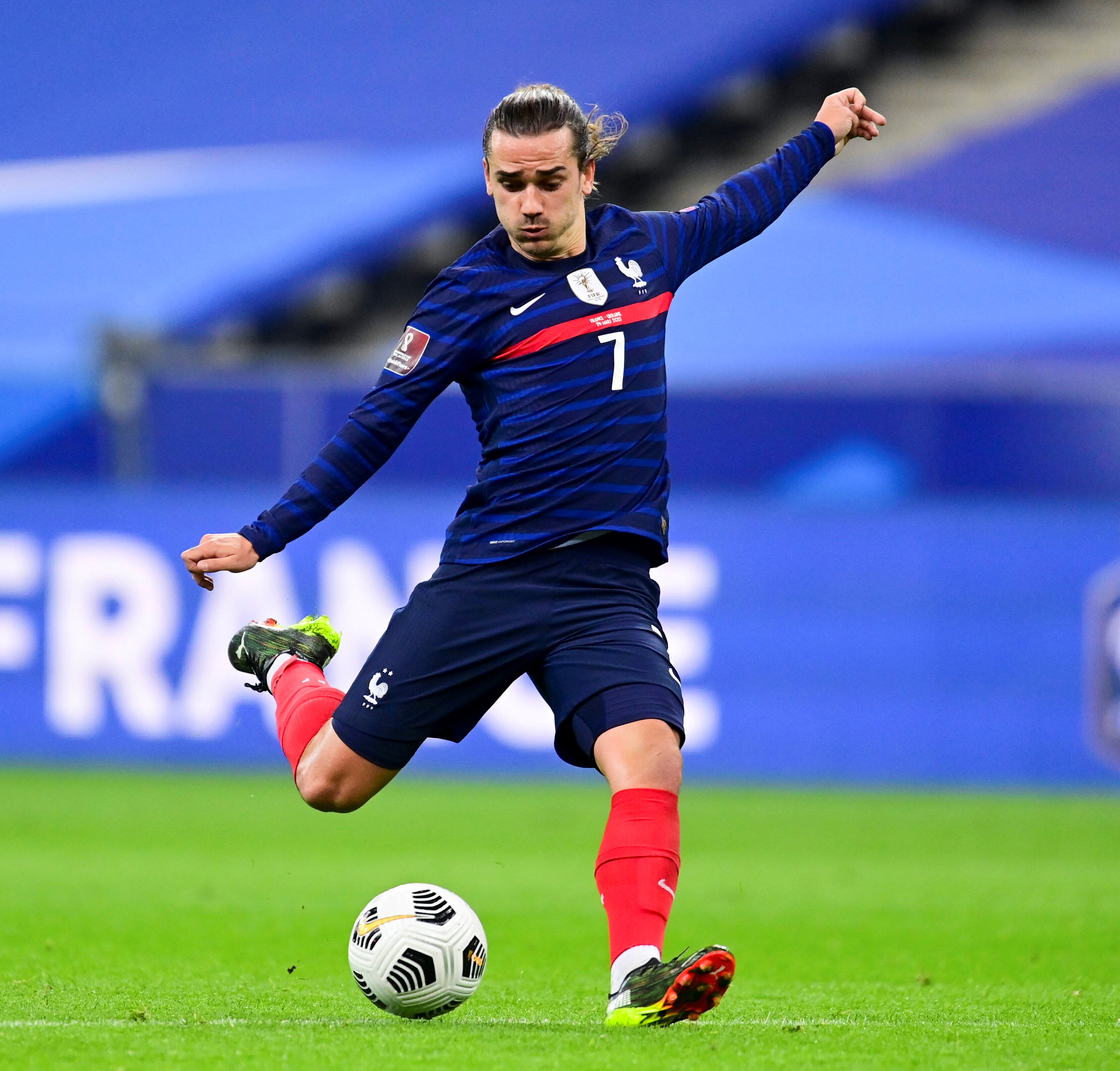 In the European qualifiers, there are ten groups and the winners from each of the groups will qualify for Qatar 2022 automatically, while the runner-ups will have to navigate their way to the tournament via the playoffs. For Slovakia, they have been drawn in a relatively easy group and the chances of finishing as the group winners couldn't be better in comparison with the other groups. For the group draws, Slovakia were in pot 2 alongside the likes of Wales, Romania, Switzerland, Poland, Sweden, Austria, Serbia and Ukraine. Turkey were also in the second pot. At the end of the draw, Slovakia got Group J alongside Slovenia, Russia, Croatia, Malta and Cyprus.
Slovakia would be guests of Cyprus in their first World Cup qualifier on Wednesday night before they take on lowly Malta at home at the weekend. Slovakia will then take on Russia at home in their third qualifier next week Tuesday. The Russia game would be their last qualifier until September 2021 when the Slovakians would resume their qualifiers with a tricky trip to face Slovenia.