More than 8519 km away from his home in Kenya, Albert Muema is hoping to leave a mark in the Slovakian football as he will start his career in MFK Lokomotiva Zvolen, the third-tier club. The Kenyan striker has already been able to impress during the training session that happens prior to the season and has already made a switch from First Division Football in Serbia before the Covid19 pandemic began.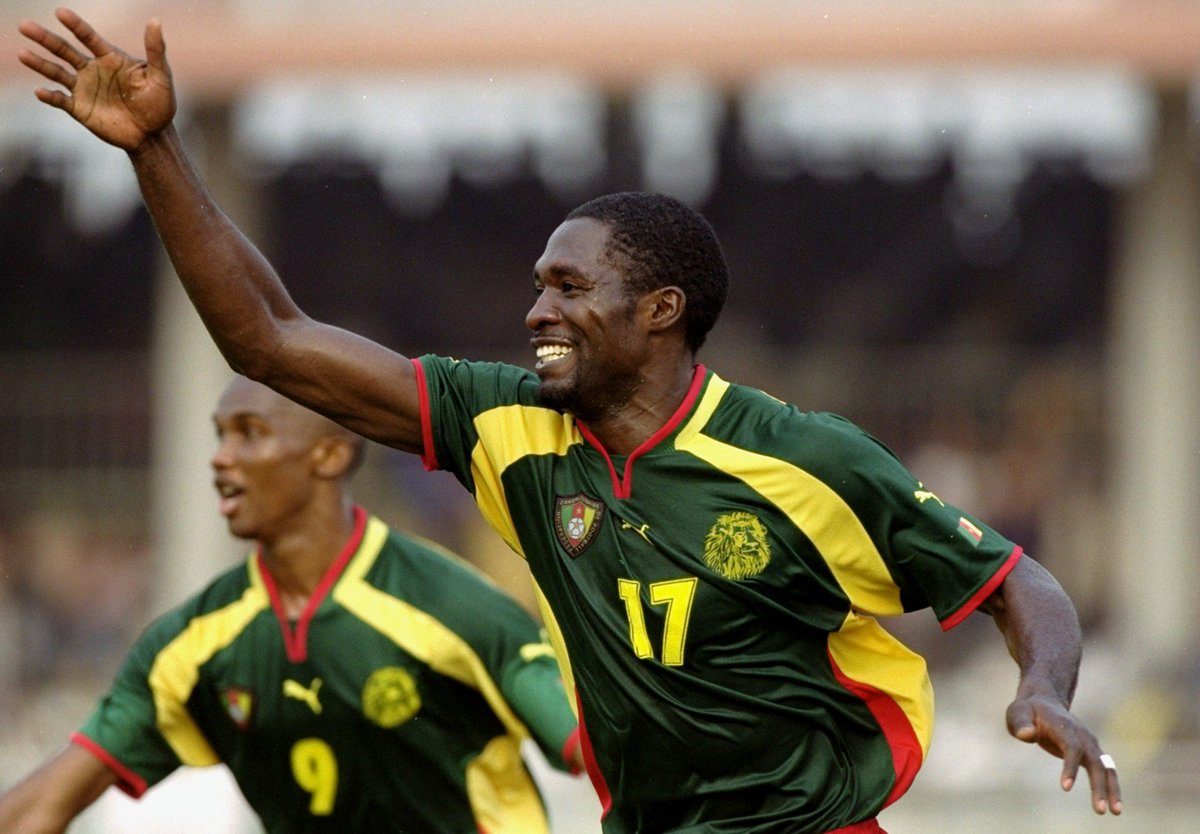 The 26-year-old footballer has traveled a lot and is looking forward to starting the new chapter of his life. He is eager to play in Slovakian football despite the pandemic that has disrupted the league along with his personal training session. When asked about his new venture, he said that it has been a tough situation for him since he arrived from Sindeljic. He was received in a good manner at MFK Lokomotiva Zvolen, but suddenly the pandemic started and everything came to a halt just before the second quarter of the season was about to start in March.
Albert Meuma who has been produced by Ligi Ndogo hopes that the sport returns gradually and it will provide him with an opportunity to pick up things from exactly the same place where he left before the pandemic. Slovakian football is set to restart from 2nd August and he is quite happy about it.
The striker from Kenya has enjoyed a pretty good start to the league's pre-season as he has locked his name to his first goal and gave assistance to one in their 3-0 victory against FK Lieskovec. He even netted two goals in the second friendly match against FK Salkova, while assisting one in their 4-0 victory. Albert Meuma wants to get everything to reset in Slovakia and to quickly mount through various divisions of professional football that he needs to play for MFK Lokomotiva Zvolen.