Slovakia coach Jan Kozak believes that his team can make it to the World Cup, but it is important that his players remain focused.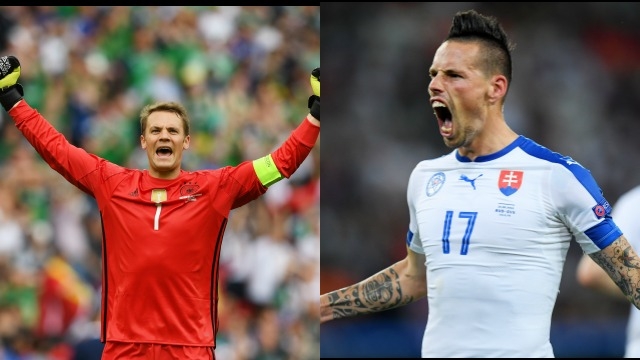 He was speaking after the match that saw Slovakia beat Malta.
He said that Scotland is still close behind and they will take advantage if ever his team make a mistake. It is important that they continue to win their games to keep their chance of making it to the World Cup alive.
Jan Kozak said that Slovakia has some good players and that they are following instructions nicely, but there is always the danger that the players become complacent and take their opponents lightly. He said that there is no small team in world football at the momenta and that it is important to remain focus on the pitch.
He wants his players to respect their opponents and ensure that they give their best on the pitch from the first until to the last minute.

Slovakia which is in the same group as England believes that they can make it by finishing second in the group. He said that his team wants to build on the success that saw them participate in the last Euros and that it would be a wonderful achievement for this group to make it to the World Cup in Russia as well.
However, Jan Kozak admitted that it would not be an easy task with the group consisting of good footballing nations such as Slovenia and Scotland as well. This is why he wants his players to focus on the so-called small games and ensure that they get maximum points as there will be tougher games coming up in the future.
He said that it is important that his players remain fit as well if they want to qualify.