Russia manager Stanislav Cherchesov has said that his team have deserved the victories over Saudi Arabia and Egypt in the group stage of the World Cup. The Russians had come into the global tournament without a win in 2018 but they have managed to turn things around with six points acquired from their opening two group stage games.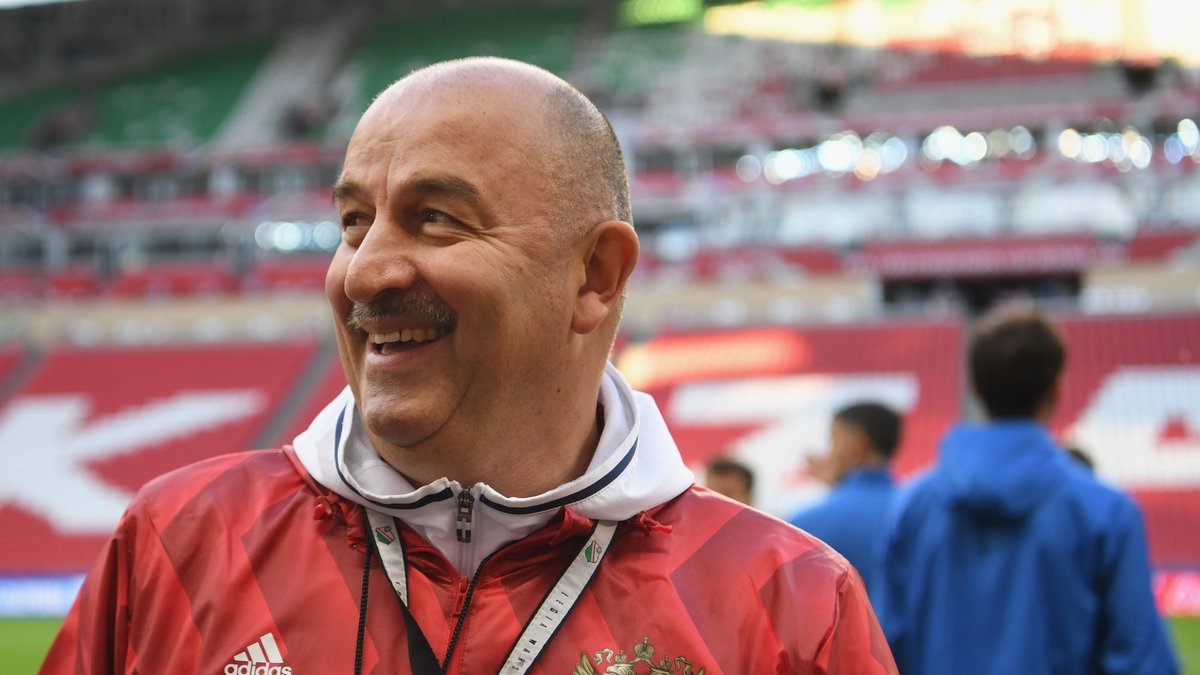 Speaking after the 3-1 win over Egypt, Cherchesov said: "It is not an accident that we have two wins under our belt, we have a group of solidarity. We will win because we want to." Meanwhile, striker Aytem Dzyuba stressed that the team should not look into future and they should savour the moment of having qualified for the round of 16 stage, he said: "Let us not talk about the next stage now and simply rejoice and celebrate this moment and this victory. We pressed them across the whole pitch, did not let them pass the ball. It was a very good and a strong match."
Russia had started the World Cup as one of the worse-ranked sides but they have none assured themselves of progress beyond the group stage after Uruguay won their game against Saudi Arabia. Nevertheless, the focus may now be on topping their group ahead of Uruguay with the next round of fixtures expected to test their resolve.
On paper, Russia are likely to face one of Spain or Portugal in the round of 16 but based on the team's strengths, the hosts may prefer tackling the latter instead. Portugal have done credibly to secure six points from the first two matches but they have nevertheless been overly dependent on captain Cristiano Ronaldo to influence the pace of their game. Ronaldo has netted all four goals for Portugal at the World Cup including a hat-trick in the 3-3 draw versus La Roja.